The Selling Process
My priority is a smooth and successful process resulting in the best outcome for you. I will guide you every step of the selling journey from strategically marketing and showcasing your home to making sure everything's signed, sealed and delivered by the closing date. I work with you to accomplish your goals and I do everything in my power to place you in the strongest negotiation position possible.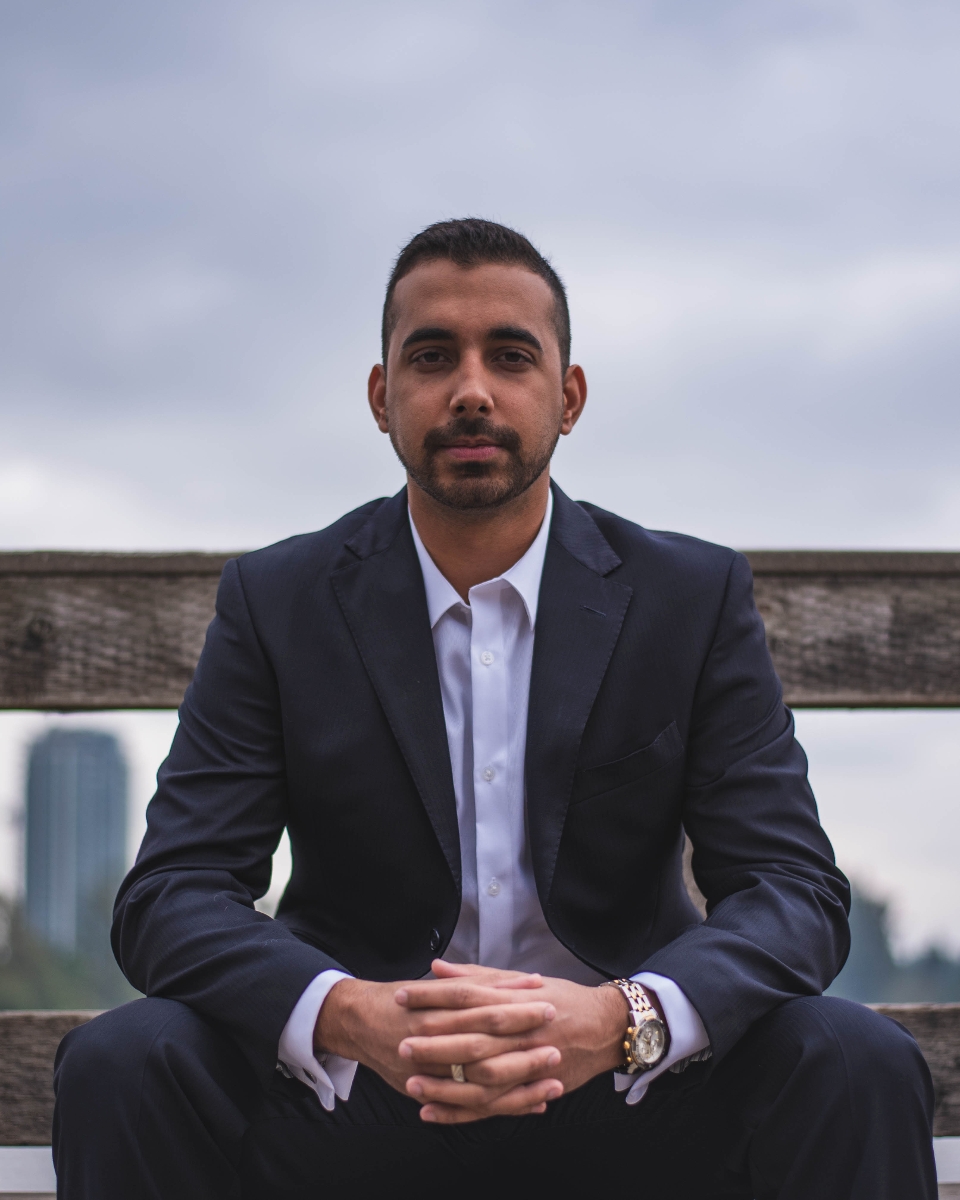 Standard of Service
I strive to bring out the best in your home. The following are just some of the services that I provide to my clients while listing their home:
Comprehensive Marketing Plan
Premium Print Media
Professional Photography
Full MLS Exposure
Open House Events
Social Media Exposure
Premium Listing Brochures
Video Tours
Professional Web Presence
Internal Network
Pricing Your Home
When you think about it, there are several other homes for sale competing with your home. I will help you price your home competitively to attract qualified buyers. The way I do this is by generating a Comparative Market Analysis (CMA) report, which will show you a range of prices being paid for homes in your area. You can complete my online form to get a feel for your home's market value.
Every Step Of The Way...
Remember, I will be working for you every step of the way to make sure that you get the highest possible price for your home in the shortest period of time. My clients deserve nothing less than success, and I take pride on being able to deliver just that.